A concept by Nilijah Williams was conceived out of the desire to be able to provide gorgeous hair without sacrificing hair health.
What We Do
Our Salon
Thank you for choosing The Beauty Boutique! Our goal is to provide you with the highest quality hair and skin care services along with an extraordinary salon experience. In order to maintain a relaxing salon environment we ask that you not bring guests who are not being served. Children are not allowed unless they are being serviced. For everyones comfort there is no eating in the salon.
Services
Our Services
We offer a wide variety of hair care services, catering to all hair textures and lengths. While we are natural hair advocates, healthy hair is our main focus! We don't just focus on hair, our skin care services provide a relaxing experience while maintaining your flawless skin. Ask about our package deals available for proms and weddings. We are here to serve you.
Packages
"Thank you for supporting The Beauty Boutique!

Nilijah Williams

Founder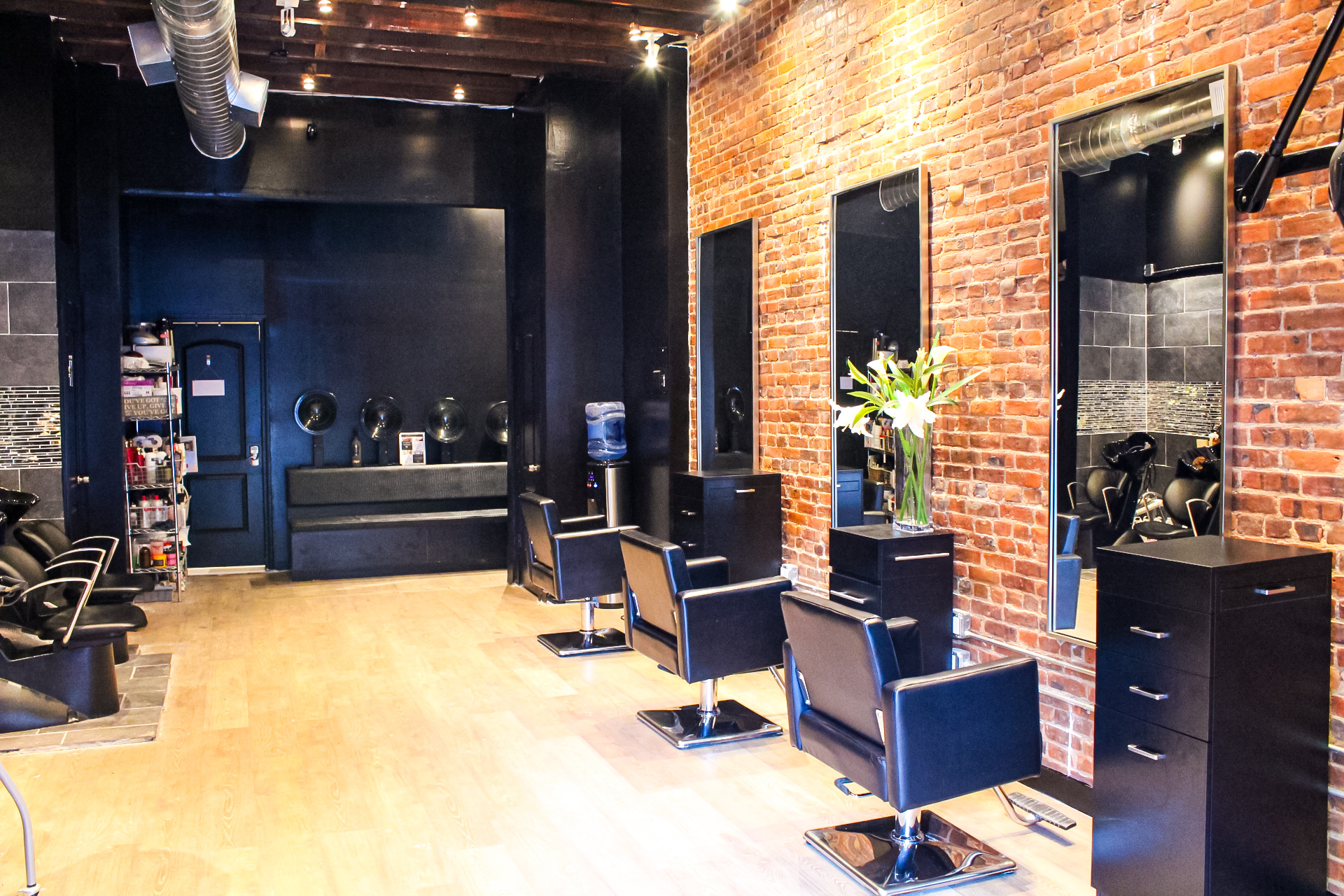 Tiffany Knighten

"I always come to the beauty boutique for my looks, Nilijah is super experienced and always knows how to style me for any occasion! She can do anything from a sleek bob to a snatched pony or a quick weave. Nilijah is very attentive to my hair's condition and growth status which is crucial. I love the atmosphere at The Beauty Boutique and always recommend it to my girls when they need a hair slay."
Marsha Boyea

"I started going here after a friend told me about their excellent color services. So on my birthday I went and was blown away. I left feeling like a new person. Orlando is so sweet, personable and you can tell he really understands hair care."
Confessions Video Blog Series

"I love this salon. Since I've been coming hear my natural hair grown more healthy and better. I recommend their services"
Karen Vaughan

"I've been going to The Beauty Boutique for years and I cannot rave enough about Nilijah and her talented team. I love the vibe of the salon and the fact that after traveling 90 minutes from NJ for my appointment I don't have to wait. The service is impeccable and I would definitely recommend the salon."
Lin Lin

"Love this salon! They always do an amazing job and very professional. They promote healthy hair and will educate you about your hair needs. Great salon!"
Cindy Valdez

"Some many words describe ''this salon; meticulous, elegance, style, care experience. If you're looking for a salon that takes pride in the way they treat your hair, this is where you should be having your hair done. Once you go to Beauty Boutique you could never go back. You know what they say ( wants you to black). The best stylists by far."